Which Path Will You Take: 1-Year (e1), 1-Year (i1), or 2-Year (r2)?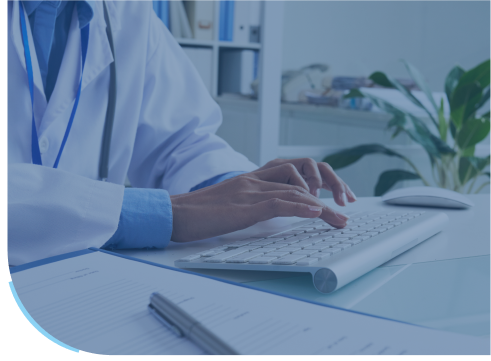 Staying ahead of the ever-changing cybersecurity landscape requires adopting adaptable platforms, practices, and frameworks to keep patient data and your infrastructure secure. So, why should you tackle this alone?
Let us help you adopt the right HITRUST certification.


© 2022 All rights reserved.